ホーム
/ WORKING HOLIDAY(English)
The significance of coming to learn farm work in Japan.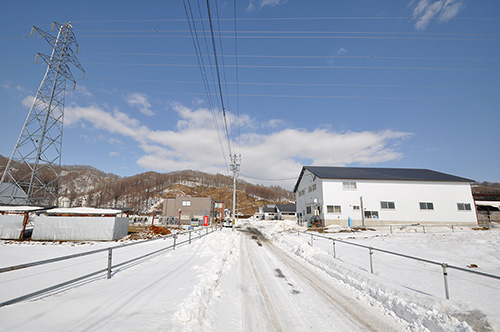 Osame farm is taking international applications from people who would like to live in Japan and learn about work on livestock and dairy farms.
It is our hope that people can come here on a working holiday, experience work on our farm, and take some new skills back to their home country.
Experiencing working on our farm will bring a new life experience.
You will discover the feeling of unity with nature and living things that lies within you. As you work you will find fun, a real passion for farm work and a new enthusiasm for learning.
Some people are enchanted at the way we work in the four seasons of Japan.
It doesn't matter what your initial motivation for coming is, as long as you have a desire to come and work it will definitely be one step toward realizing your dreams.
Osame farm is here to help you realize your personal potential.
We're looking forward to hearing from you!
The satisfaction from work shows in the face.
Productive work brings happiness.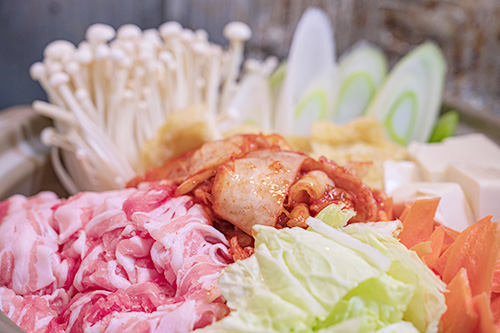 Post work gathering for an international cuisine
After working hard from the morning we get together to enjoy a hotpot meal. Let's share favorite food from each of our countries.
Every country and household has its own seasoning and taste so we always get to try something new.
And of course it's always a treat!
By sharing meals together we can enjoy communication and it is our hope that our working and spending time together makes us one big family.
OSAME FARM
The contact of Osame farm in Hokkaido in Japan is here.
Company name

Osame Farm co.,ltd
Address

〒083-0042 679-9 Chiyoda Ikeda-cho Nakagawa-Gun Hokkaido Japan
Phone

+81 155725012
Facsimile

+81 155725136